Knowledge of the geology of the seafloor is a prerequisite for sensible use of its natural resources; such as building materials, metals, geothermal heat and oil- or gas reservoirs.
At Iceland GeoSurvey, a large group of earth scientists has in the last decades built a highly specialized knowledge base concerning acquisition and interpretation of marine research data.
Amongst Iceland GeoSurvey's projects are consultancy to the authorities on the definition of the continental shelf outside 200 nautical miles, participation in researches on oil and gas in Northern Iceland, and consultancy on exclusive licenses for research and extraction of carbohydrates.
Marine geoscience surveying and interpretation services 
Marine geology and mapping
Sediment research
Gravimetry
Magnetic measurements
Seismic reflection
Seismic refraction
Multibeam echo soundings
Continental Shelf Research
Iceland GeoSurvey is the main scientific consultant for the Icelandic government in the Law of the Sea (LOS) project which started in 2000. This work builds heavily on knowing the seafloor depth accurately, and to that extent, a massive multibeam echo sounding project was undertaken. Methods to analyse these data were developed, leading to a definition of the outer limits of the continental shelf in accordance with article 76 of the 1982 United Nations Convention on the Law of the Sea (UNCLOS).
Seismic data, both reflection and refraction, were also collected, but these are important, both in order to understand the geological connections to the continental shelf areas, and to estimate sediment thickness. 
Hydrocarbon resource assessment project
The Iceland GeoSurvey is providing geoscientific support and advice to the Icelandic government during their preparation, issuing and maintenance of Iceland's offshore hydrocarbon exploration licenses. This hydrocarbon resource assessment project work involves:
Construction of a geo-database suitable for the exploration license activities, with a special focus on seafloor and subsurface geophysical, geological, geochemical data that support the hydrocarbon exploration project work. This database has been used to publish and to provide access to information about data pertaining to the Icelandic Continental Shelf.
Ascertain the prospectivity for the Dreki area in form of an integrated study of the Jan Mayen Micro-Continent (JMMC) and its southern continuation into the north-eastern Iceland Plateau, using sub-surface multi-channel reflection and refraction seismic sequence stratigraphy and tectonic research, including basin and petroleum systems analysis.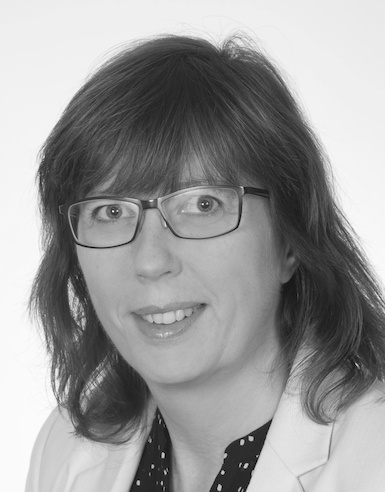 Steinunn Hauksdóttir
Director – Mapping and Exploration
P: +354 528 1535
M: +354 822 1999
E: sth(hjá)isor.is