Distribution of geothermal knowledge is our passion and teaching and training has always been an important part of Iceland GeoSurveys' activities.
Iceland GeoSurvey offers tailor­-made training courses for professionals of institutions and companies worldwide. The topics can range from geothermal exploration to reservoir engineering and geothermal utilization.
We work closely with our clients and the courses are­ designed ­to­ meet­ specific­ needs ­and ­goals ­on­ request, and can be either held on location or in Iceland­GeoSurveys'­ offices.
Iceland GeoSurvey has provided tailor-­made courses in most continents, ranging in length from one or two days to several weeks for clients around the world and on a regular basis for universities in Iceland and internationally.
Iceland GeoSurvey hosts the GRÓ Geothermal Training Program (formerly the United Nations University Geothermal Training Programme (UNU­GTP) and provides extensive teaching through its staff with the school's curriculum and programs.
Iceland GeoSurvey has conduct more than 60­-70% of the teaching at the Geothermal Training Program (GTP since its foundation in 1979. Each year around 20­30 fellows graduate from the 6 months training programme. Specialists from Iceland GeoSurvey are also advisors to MSc and PhD graduate students supported by the GRO ­GTP and lead most of the teaching in annual workshops that are held by GRO ­GTP in Africa and Central America.
Study Lines
Geological Exploration
Borehole Geology
Geophysical Exploration
Borehole Geophysics
Reservoir Engineering
Chemistry of Thermal Fluids
Environmental Science
Geothermal Utilization
Drilling Technology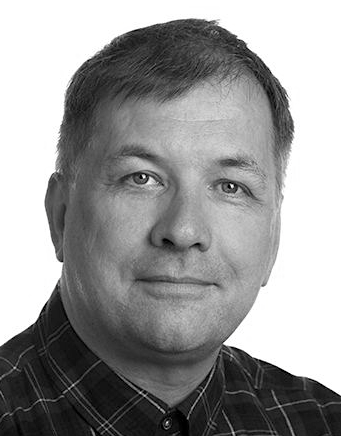 Bjarni Gautason
Chief Project Manager/
Head of Akureyri Branch
P: +354 528 1590
M: +354 893 0559
E: [email protected]