Space Heating,
Himalayas, India
This was an exciting small demonstration project supported by the Norwegian Research Council with participants from Norway, India and Iceland (ÍSOR).
The project was to demonstrate the utilization of low-temperature geothermal water for space heating.
The project provides heating to a small restaurant and guesthouse in the village of Chumathang at an elevation of about 4,000 meters above sea level with water from a nearby hot spring with a temperature of 78°C.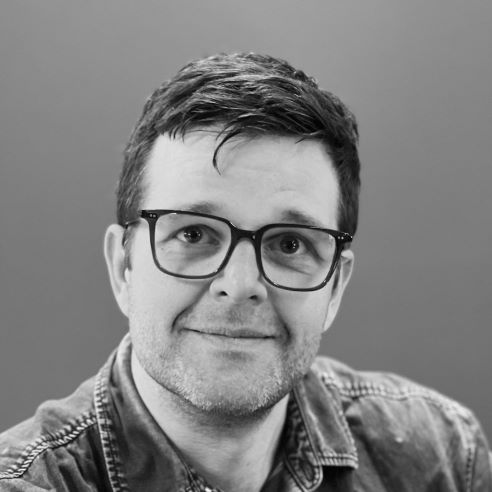 Steinthor
Nielsson
Director – Sustainable Utilization
P: +354 528 1601
M: +354 892 8305
E: steinthor.nielsson(at)isor.is