Due Dilligence & Feasibility
Iceland GeoSurvey offers technical due diligence for geothermal developers, financial institutions and investors. The company works together with partners both in Iceland and internationally to provide clients with due diligence report providing an independent evaluation of project data, exploration work, risk assessment, mitigation measures etc.
[further content to follow]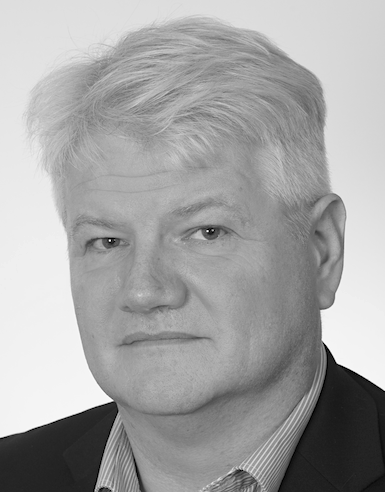 Bjarni Richter
Director – Business Dev. and Marketing
P: +354 528 1526
M: +354 896 9336
E: [email protected]
For further details and a printable overview on our services we will add further information soon.