Iceland GeoSurvey, is a leading provider of scientific and technical expertise to the geothermal industry in Iceland and abroad. Our vast experience in geothermal services worldwide, datasets and know-how are our most valuable assets in the services provided to our customers.
Effective, sustainable development and utilization of geothermal resources requires an accurate knowledge of their long-term production capacity, careful management at all times, including close monitoring of the system during energy production and mitigation of any potential environmental impacts.
ÍSOR is committed to:
being in the forefront of geoscientific research, development, and service.
finding ways to enhance and augment geothermal resources.
enhancing the environment and
contributing to the debate on environmental issues.
following the UN Sustainable Development Goals.
actively promoting geothermal development by increasing public and political awareness.
training scientists throughout the world in geothermal science and development.
participating in international development projects.
Learn more about our services below: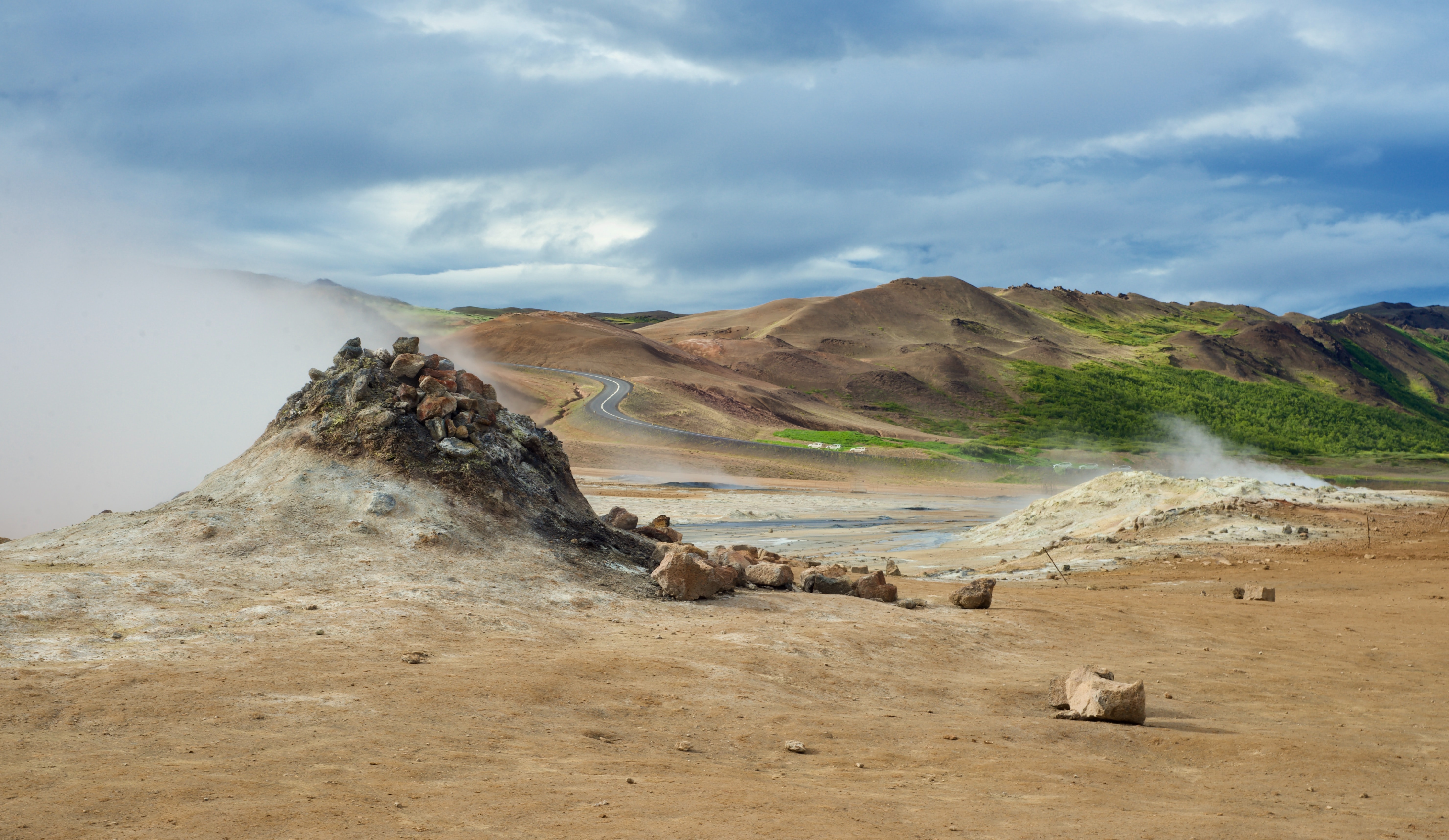 ISOR provides extensive geochemical and geophysical exploration services for the geothermal energy sector.
ISOR provides a range of services related to resource assessment and resource management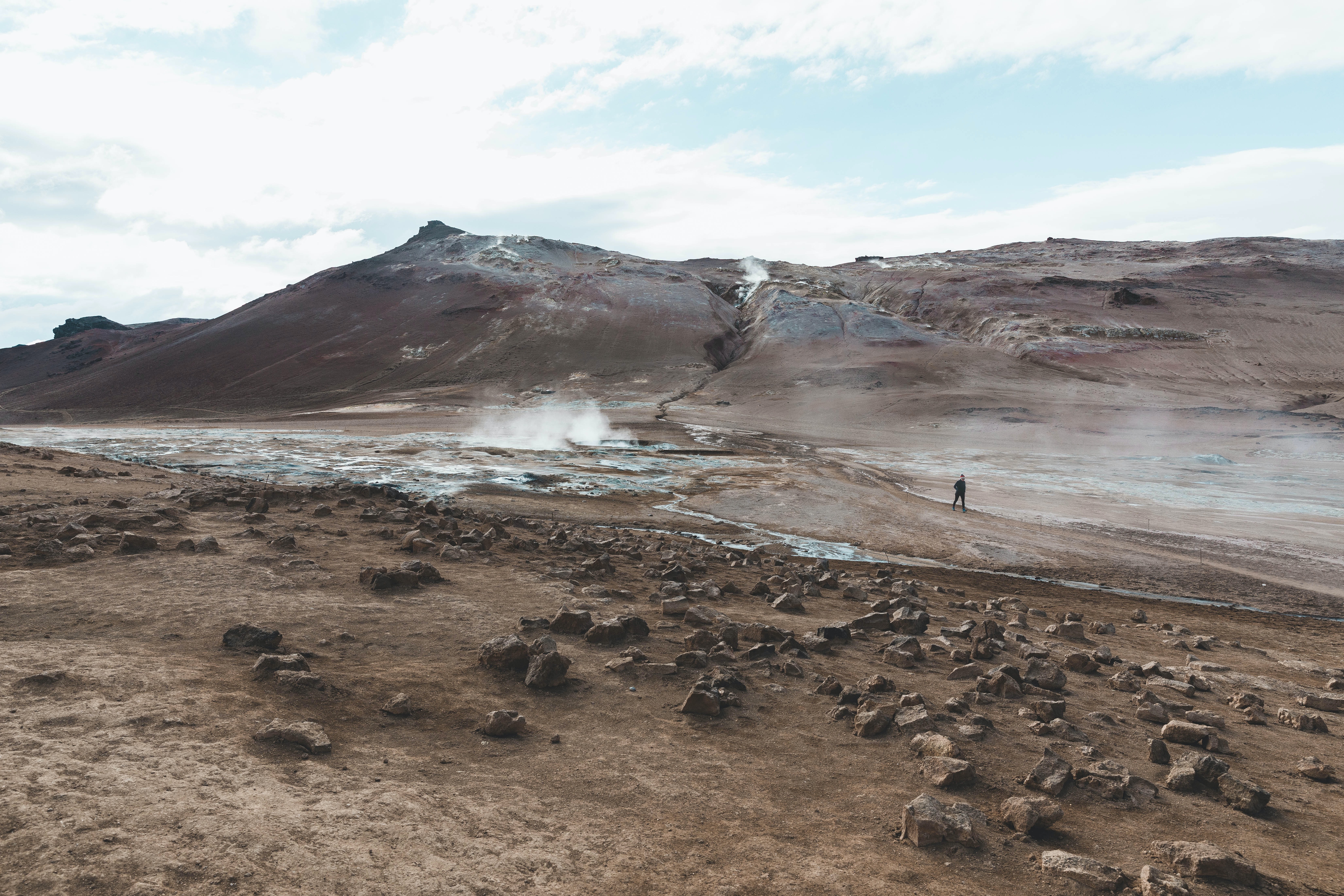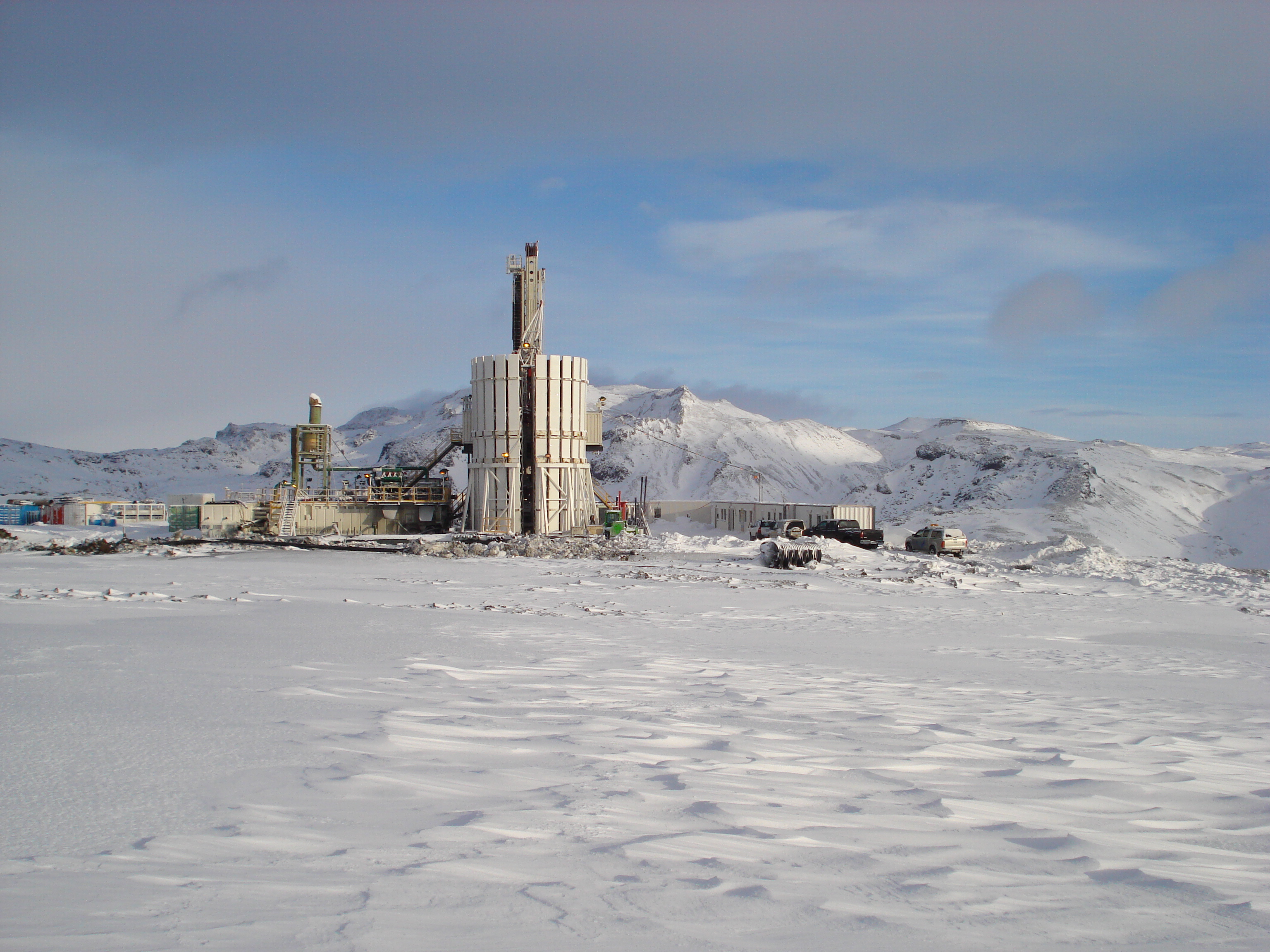 ISOR supports developers, financial institutions, investors and related parties on due Dilligence and feasibility evaluations.
ISOR consults clients on drilling targets and programs, as well as testing and evaluation.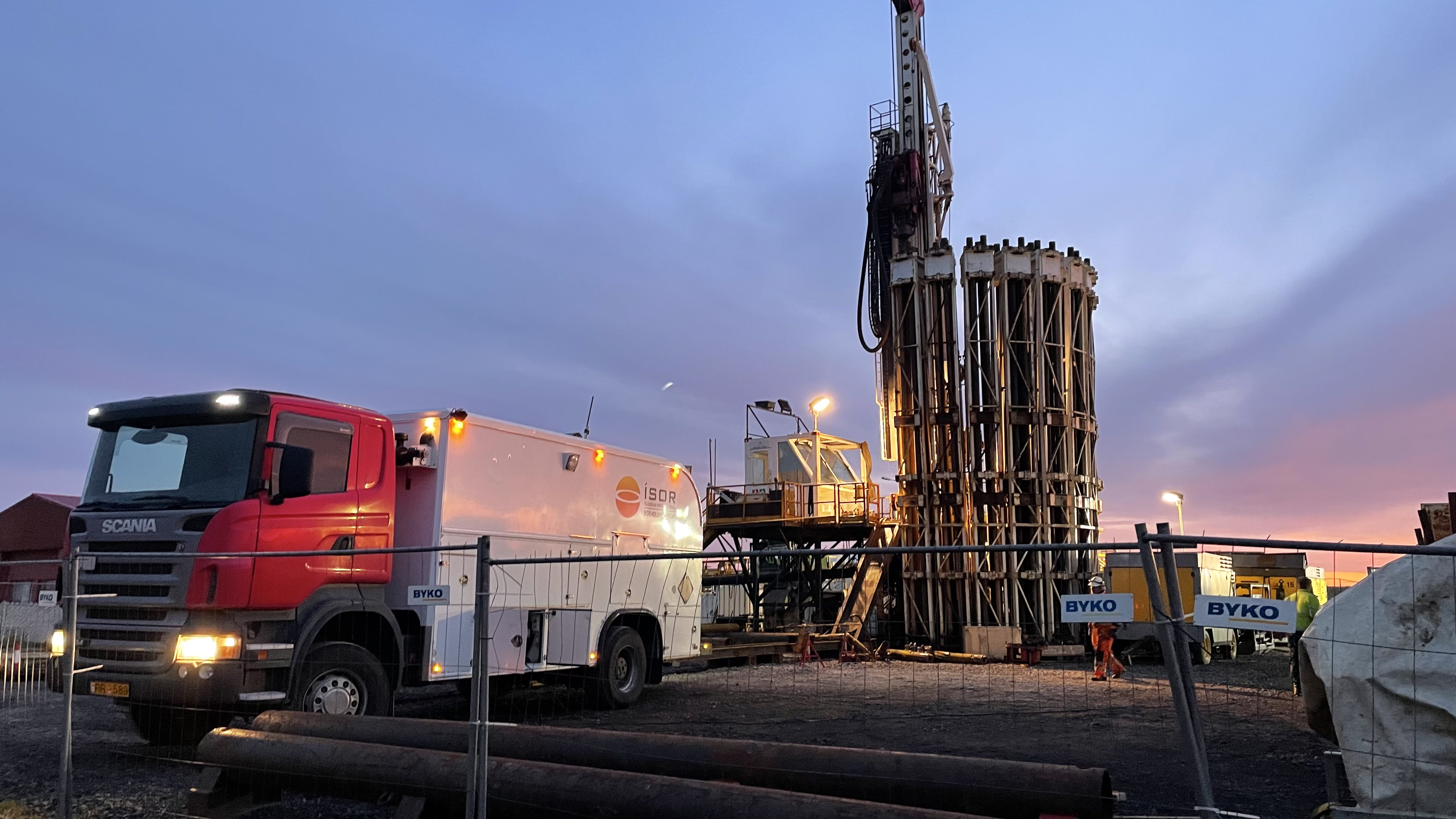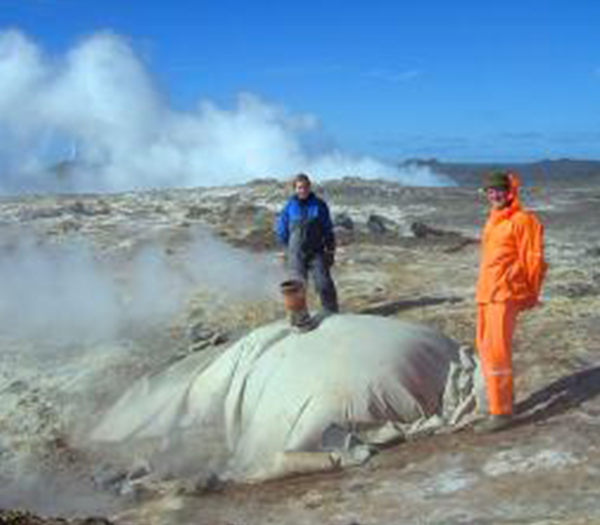 Environmental aspects are crucial to consider in development and we provide relevant services to support development activities.
Hosting the GRO Geothermal Training Program, ISOR provides also tailor-made training courses.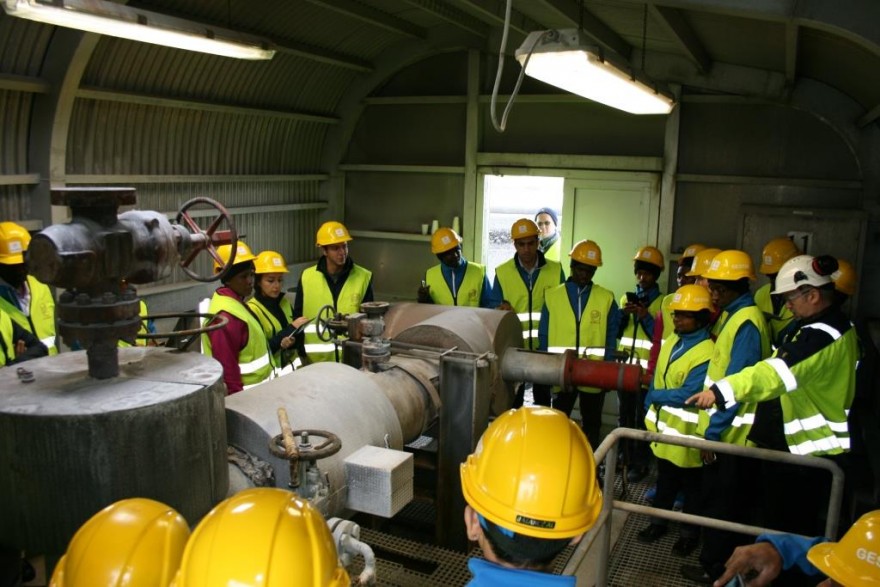 Supporting our extensive exploration services, we maintain a laboratory for sampling and analysis.
ISOR supports clients on groundwater related work, such as drainage, water systems and flows.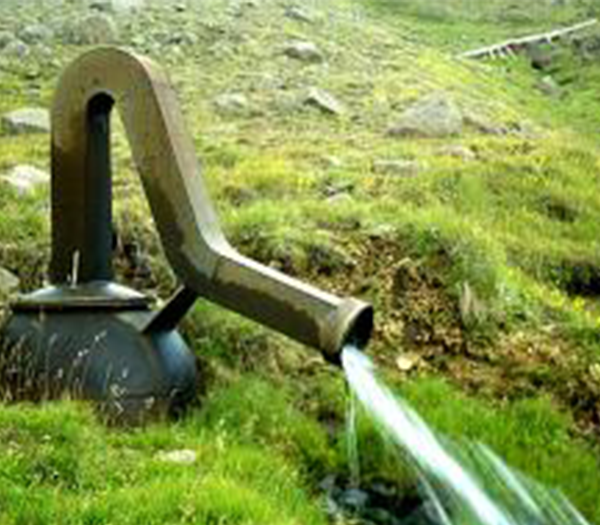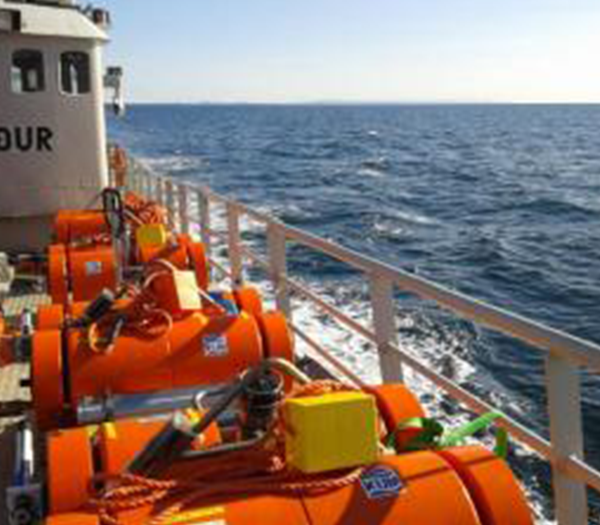 ISOR provides a series of services, such as geoscience surveying and interpretation services of marine geology etc.