Capacity building
in Nicaragua
As part of a five-year Geothermal Capacity Building Project, in cooperation with the Icelandic International Development Agency (ICEIDA), ÍSOR was the main consultant. Goal of the project was to enhance the utilization of geothermal resources in Nicaragua for power production. The project aims at building capacity in many fields of geothermal utilization among Nicaraguans, particularly within the public sector but also within the private sector.
Training and help was provided to the staff of the Ministry of Energy and Mining (MEM) and the Ministry of Environment (MARENA). 
The following training and support was provided:
Reservoir monitoring.
Geophysical and geochemical data analyses and estimation.
Installing of a chemical laboratory.
Environmental Impact assessments.
Estimating and evaluating the results of the exploration phases.
Estimating powerplant designs for maximum utilization.
Tendering of concessions, legislation and regulations in harnessing geothermal energy etc.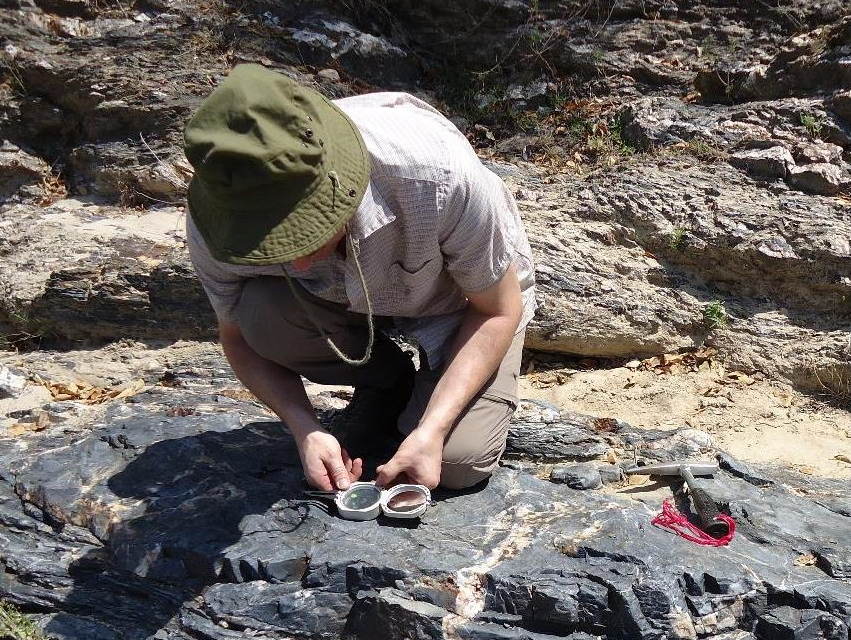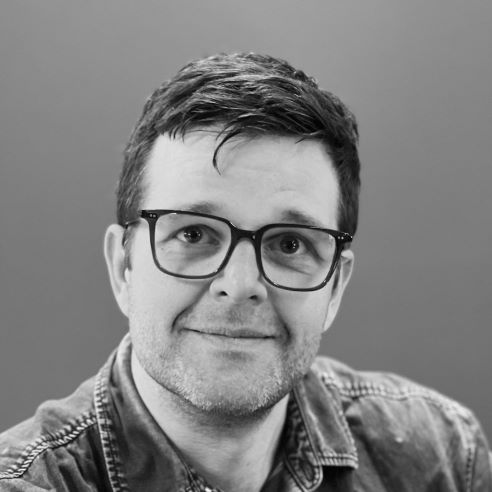 Steinthor
Nielsson
Director – Sustainable Utilization
P: +354 528 1601
M: +354 892 8305
E: steinthor.nielsson(at)isor.is