In Mindoro, Philippines, ÍSOR supported geothermal exploration and exploration drilling. Iceland Drilling Company IIDC) carried out drilling of production wells. 
Services by ÍSOR:
Resistivity measurements.
Design of wells.
Drilling of production wells.
On site geological consulting (mud logging) and geophysical well logging.
Conduct discharge measurements, sampling and analysis of fluid.
Environmental monitoring related to the drilling and the discharge measurements.
Estimation of output.
General consultation.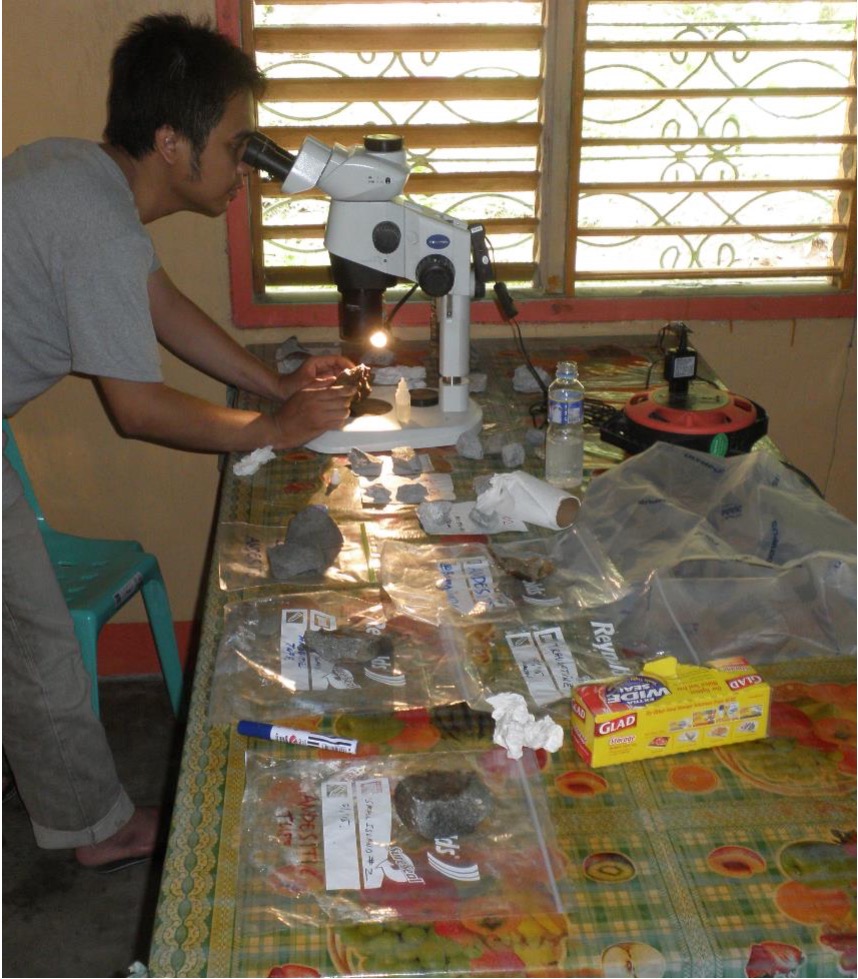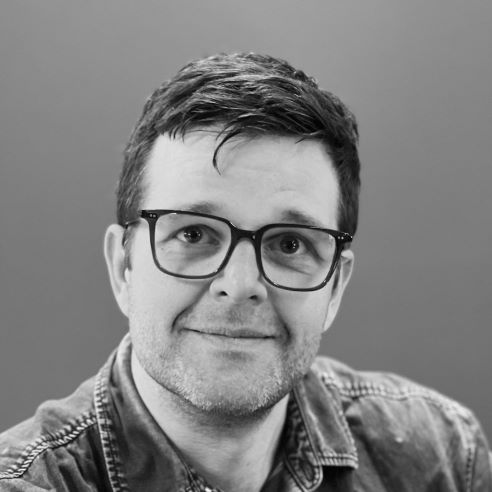 Steinthor
Nielsson
Director – Sustainable Utilization
P: +354 528 1601
M: +354 892 8305
E: steinthor.nielsson(at)isor.is